Discover your meaningful path to success.
BeFulfilled is a two-day, retreat style workshop designed to help you discover and define your inherent value, express it, and be richly rewarded for it.
Disconnect from the demands of daily life. Tune in deeply to your heart's longings. Align them with your unique strengths and experience. You'll leave ready to step onto a far greater platform in your career.
It's our belief that when your life's work is a true expression of your authentic self, work is a true joy.
Yet too many women pour their life's energy into meaningless or mediocre work that drains them. In the face of our global challenges, we can't afford to waste our talents where they're not needed. In our new paradigm world, never has there been a greater time for crafting a truly unique career path that harnesses your greatest gifts.
Life's too short to waste a minute on something that isn't making your heart sing. Whether your path is corporate, entrepreneurship or non-profit... we make no judgment and encourage only what's right for you.
OVER 2 LIFE-CHANGING DAYS, YOU WILL:
Approach your life's work from a completely new paradigm, so you can align your paid work with your highest values.
Deeply understand your talents and what makes you unique so that you can own your value and get paid what you're worth.
Unify your charitable and other meaningful contributions you make (or want to make) with your daily work to bring a sense of wholeness.
Determine whether you're authentically happier as an entrepreneur, employee, freelancer or non-profit founder.
Distinguish your dream lifestyle from your ideal lifestyle and make concrete plans for earning enough to make it happen.
Clarify your 5 year vision and map it through to the quarterly milestones you need to be focusing on now to get there.
Identify the one thing holding you back in your career, release it and plot a course forward.
Appreciate true collaboration and how to overcome barriers to getting the support you need.
Discover the keys to fulfillment in every moment, regardless of results.
Deeply explore the Women's PowerType™ of the Warrioress in life.
Move past obstacles that have blocked you from progressing to the next level in your business or career.

GET PERSONALIZED ADVICE FROM ONE OF MANY CAREER & BUSINESS MENTORS
You will have the opportunity to work personally with our hand selected group of Career and Business Mentors.
In our "Round Table Mentoring" session on Saturday afternoon, you can get all your questions answered from experts in career and business: from business coaches, to business owners; execs to VAs.
Benefit from amazing wisdom to help you make your career easier and more fulfilling. All information is given freely with no obligation. These women want to see you succeed.
BeFulfilled: Your life's work
Discover your meaningful path to success.
Bonus Program: Fulfillment in action
BeFulfilled is a powerfully transformational 2 days. It takes time to implement everything you've learned about your values, purpose and vision, so we created the 6-week Fulfillment in Action program.
In the first 4 weeks after the event you'll review everything step-by-step – and put it into practice. And in the final 2 weeks of the program, you'll discover exactly how to position and market yourself to grow your business, or advance your career.
This valuable bonus training includes:
6 x 30 minute training videos to help you review, integrate and implement the key lessons from the retreat, and introduce you to the new content.
By the end of Fulfillment in Action, you will:
Craft your professional positioning so that you can attract opportunity like a magnet.
Have rewritten your professional biography so that all your social media platforms fully represent your true brilliance.
Overcome Imposter syndrome, and learn how to present yourself in both the written word and other forms so that people sit up and take notice.
Additional bonuses to support your success
One of many® Women's PowerTypes™ Profile: Here at One of many we don't believe you have to behave like a man to be taken seriously. But most of us avoid being seen to be too "feminine" because we assume it is weak. It isn't.
That's why we work with the Five Women's PowerTypes™. Five stunning examples of how we can be authentic to the softer aspects of our nature, while remaining bold, feisty and in command.
We have created a powerful profiling tool to help you uncover your strongest, most natural women's leadership style. You will receive your free token to complete your profile once you enrol in BeFulfilled. (Value £77)
Talent Dynamics Profile: This great profiling tool helps you to discover your wealth creation personality and learn how to harness your gifts. (Value £77)
True Purpose Meditation: This meditation will take you deeply into your feminine wisdom and unconscious to re-discover your life's purpose on the planet. From this discovery you'll be able to grow a business aligned to, rather than in opposition to this purpose. (Value £19.95)
| Inclusions for Retreat | Value |
| --- | --- |
| BeFulfilled Retreat - including 2 days tuition, bonus session on Thursday evening, buffet lunch on Friday and Saturday. | £1195 |
| Fulfillment in action 6-week program – 6 x 30 minute training videos to help you review, integrate and implement the key lessons from the retreat. | £295 |
| One of many® Women's PowerTypes™ Profile | £77 |
| Talent Dynamics Profile | £77 |
| True Purpose Meditation | £19.95 |
| Total Value | £1663.95 |
| Your Price Today | £1295 |
We also have cash flow options available. Please note if you choose to pay in full you will receive a special bonus of "BeFruitful: Time and Energy Management for Busy Women" valued at £247. Places are limited – so reserve your spot now.
Got questions? Want to feel certain you're definitely going to get the value you need from this experience?
Click here to book in a chat with the team to answer any queries you may have about joining. We know that investing in YOU is something many of us struggle with. But we believe that, when you're satisfied in your purpose and career, every other area of your life will be transformed. Give yourself the boost you need to get back on track, and your impact increases exponentially.
I know that this workshop will help you uncover your greatest contribution, and find clarity in your career and finances. Which is why I am confident to offer you what could seem like a crazy guarantee!
Join me for the workshop, and stay up until lunch time on the second day, and if you are still not convinced that what you have learnt will make a difference in your career and life, just contact one of the staff at the event and you will receive a 100% refund.
"As a result of attending BeFulfilled, I was inspired to change my business to help my community. I can honestly say, I've never felt so good about myself and how I show up in the world."
Heidi Strickland-Clark
Founder, FastTrack Fit Camp
"At BeFulfilled I found my mission in life and learnt to listen to my inner voice. As a result, I am now in my dream job."
Kathryn Culley
HR Professional
"I had become disconnected from my career choice and suffered burnout. At BeFulfilled I found the clarity I needed that I was in the right career. I also found my purpose and I was able to increase the fufillment element in my life with a side project to connect people to nature."
"I have been going crazy for a long time trying to work this stuff out for myself. Thank you so much for sharing and showing me the way. I feel clear now, and know the perfect vocational path for me."
Kay Daze
Founder Young Downs Group.
"As a marketing consultant I have always made others visible and hidden behind the brand. I knew that I needed to be visible with my new business as a marketing trainer and mentor. As a result of BeFulfilled I now have clarity and the confidence to step into my light."
Shari Thompson
Marketing educator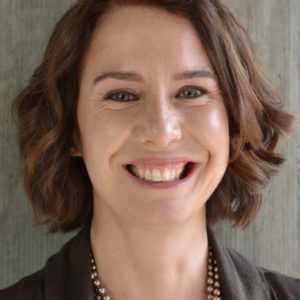 Dr Joanna Martin
Visionary. Coach.
Catalyst. Entrepreneur.
Activist. Protective Sister.
Toddler Wrangler. Seeker.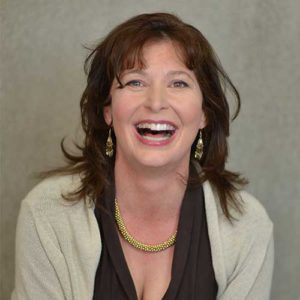 Annie Stoker
Master Trainer and Head of Coaching
One of Many™
Psychotherapist. Author.
Property Investor.
Dog-Lover.
Chilled-Out Friend.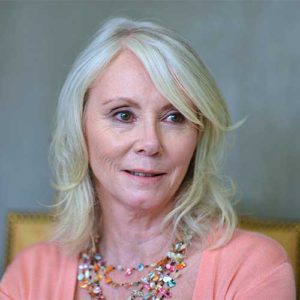 Susie Heath
Master Trainer and Coach
One of Many™
Fashion Designer.
Horticulturist. Author.
Grandmother. Dancer.
Lover of Men.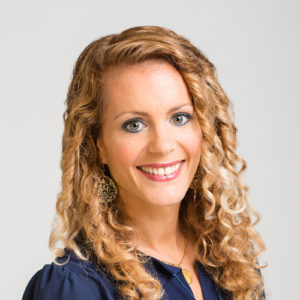 Stephanie Aitken
In-house Trainer and Coach
One of Many™
Lawyer. Trainer. Coach.
Yogi. Globe-trotter.
Celebrator of life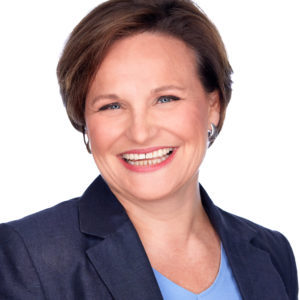 Nathalie Baron
In-house Trainer and Coach
One of Many™
Career architect. Personal branding strategist.
Certified coach. Citizen of the world.
Passionate mum. Life lover.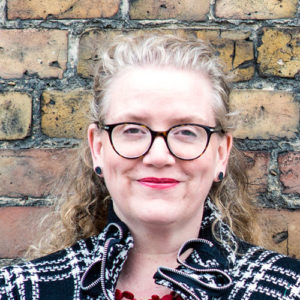 Sara Price
In-house Trainer and Coach
One of Many™
Entrepreneur. Trainer.
PR maven. Dancer. Dreamer.
Doting Aunty.
BeFulfilled: Your life's work
Discover your meaningful path to success.